Our State
Holiday Farmhouse
Mallorca
Country Guest House
with pool
Mallorcan estate
with charm
Our Country Guest House and Estate in Mallorca is a place where you will feel completely at ease. The estate - owned by the Feliu family - has been reconverted and extended to turn the former family space into a place designed for you.
The result is a country guest house and estate with all of the facilities and services you need for your next holiday in Mallorca: outdoor pool, barbecue area, breakfast area, organic vegetable garden, honesty bar and more...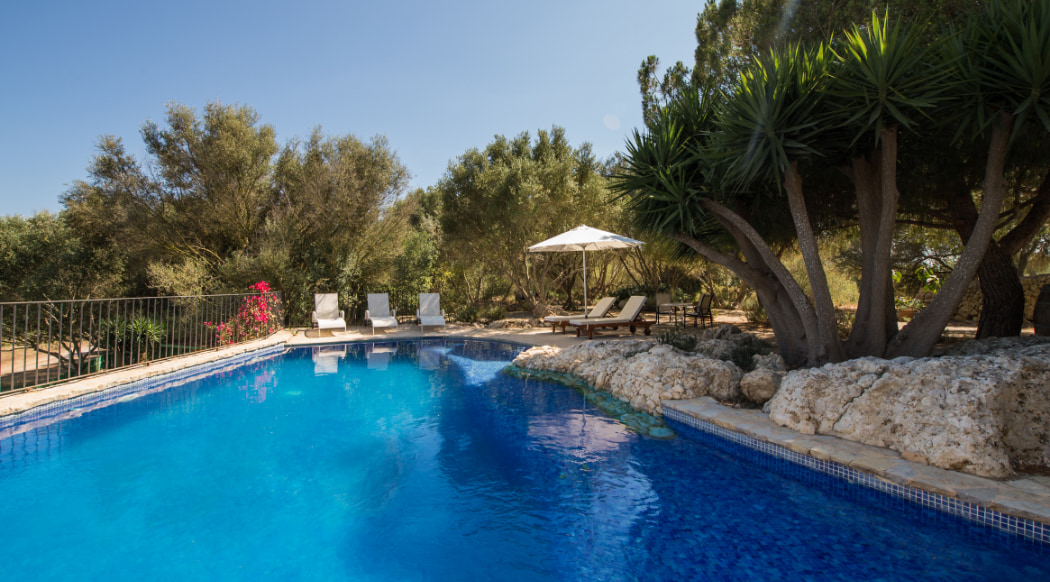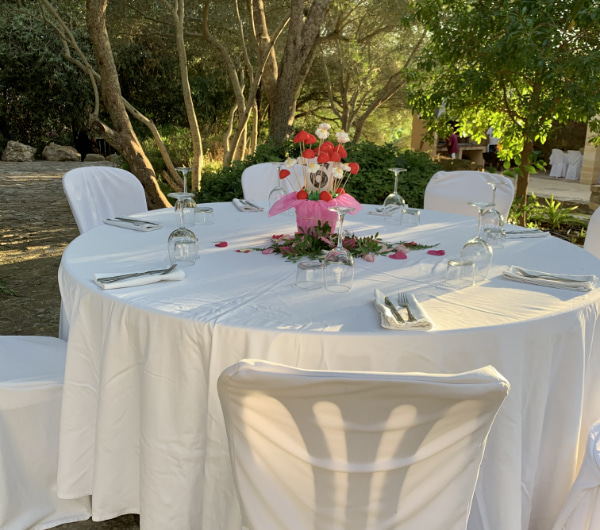 Can Feliu Events
The surroundings, the features and the variety of spaces offered by Can Feliu make the estate the perfect setting for events of all kinds: weddings, communions, parties... It is also an ideal place to organise any kind of work meeting, seminar, presentation, etc.
Can Feliu offers the possibility of holding events in Mallorca for groups of between 15 and 400 people, adapted to the different needs and tastes.
Can Feliu, Mallorca
Other services on the estate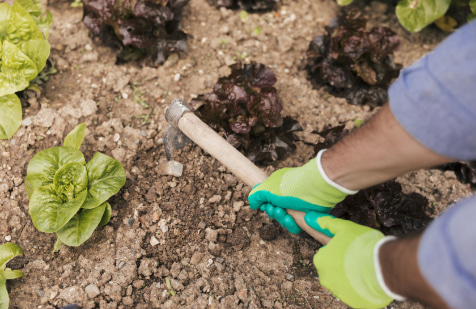 Organic vegetable garden
So-called "zero kilometre" fruit and vegetables that you can enjoy with your delicious breakfasts and à la carte dinners.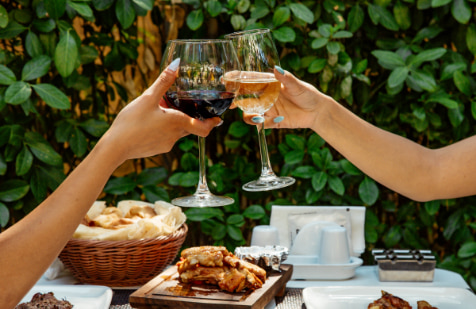 Dinners à la carte
Every evening you can enjoy a menu of three courses create with seasonal produce which, if you so wish, you can pair with wines from our winery.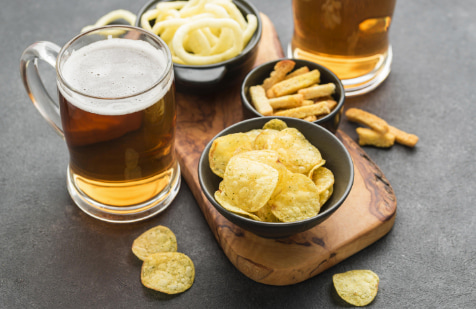 Honesty Bar
At any time of the day you will have a carefully selected range of snacks, fruits, sweets and drinks available.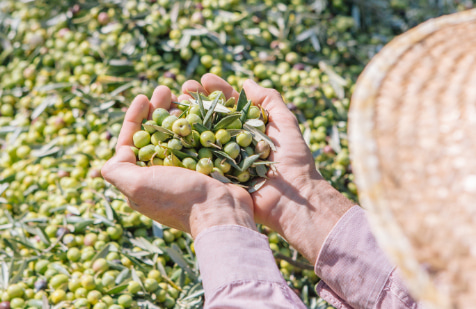 La Tafona
Here at Can Feliu we also produce our own oil using typical methods from the island of Mallorca.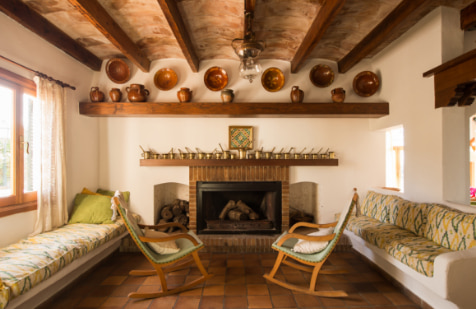 Lounge areas
In Can Feliu's main building you will find lounges where you can relax and unwind whenever you want.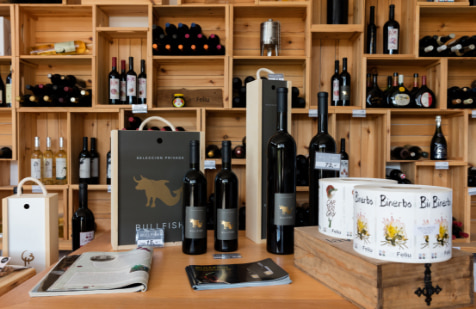 Wine shop
During your stay in Can Feliu, you will be able to buy organic and biodynamic wines from our winery. You can also buy them from our online Mallorcan wine shop.